The pressure to go green is mounting. In a market with climate-conscious consumers and increasing eco-regulation, companies are in a race to minimise their carbon footprints, fast. But carbon targets aren't the only objectives business leaders need to meet, there are commercial ones too.
The Green Ratio can help you optimise your supply chain for both.
In this white paper, you'll learn:
The ideal Green Ratio between your carbon footprint and saving on cost
Which factors in your supply chain make the most difference and possibly reduce your footprint by 51%
How AI can help you meet your sustainability goals and your commercial goals
Are you ready to decarbonise your supply chain sustainably?
Download your copy of The Green Ratio white paper today, where you can learn more about the ideal balance between optimising your supply chain for cost and optimising to reduce your carbon footprint.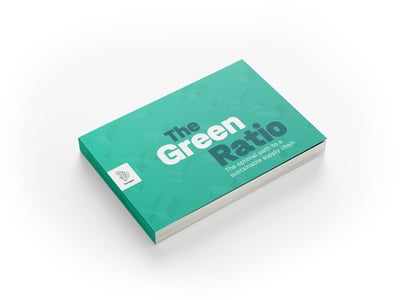 7bridges is a next-generation, AI-powered platform that makes smarter supply chains by giving you better visibility, enhanced decision making tools, automating processes and giving you the room to innovate.
The platform connects businesses to an open ecosystem of transportation carriers and logistics suppliers, and uses real-time AI technology to dynamically select the best route, carrier and packaging for every shipment. 7bridges ensures the best outcome for every order that's sent, and offers an unprecedented level of flexibility and resilience in these uncertain times.